Digital Production, Content Creation, Social Media, Podcasting & YouTube
Camera Settings Explained
See the Full Tutorial at http://www.youtube.com/touchtechnoreview
Aperture
Controls the depth of field
Shutter Speed
Depends on available light
ISO
Lower ISO for outdoor scenes and higher settings for low light or interior photography.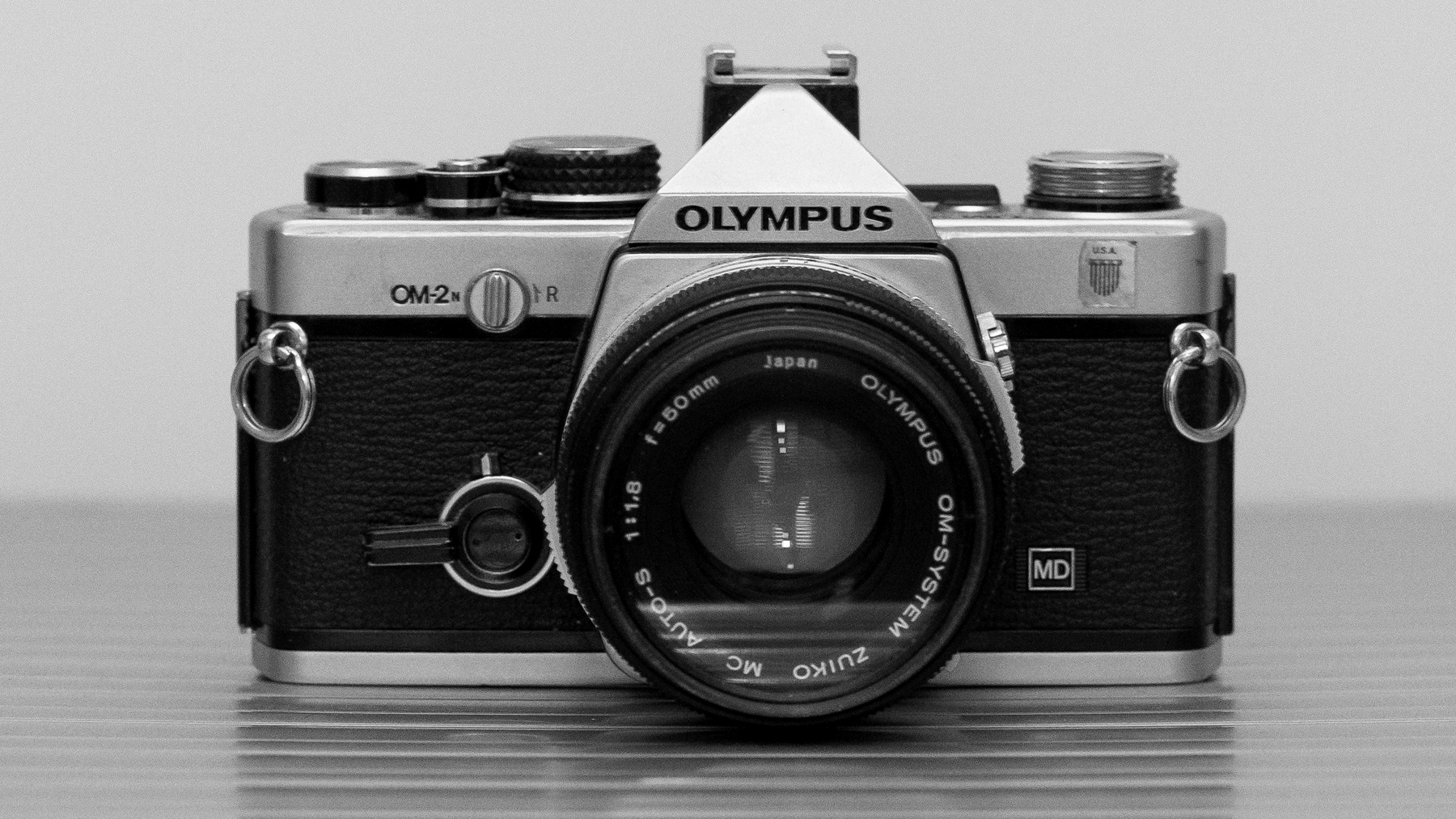 Originally John worked on my company web development and then in more recent times on video direction. Despite the transition in work activities, as John has evolved his creative career, one things has never changed. John is an exceptional communicator, he listens, he provides valuable feedback and the results of his work are always beyond everyone's expectation. It's not a 1-off experience, it happens every time with John.
With John's distinct style and attention to detail I can confidently recommend him as a proficient and creatively talented technician.
Your tutorial is clear, concise, calm, and thorough. I am starting my iPad/YouTube adventure right now, with your help!
Brooo! I am from Canada, I the reason I subscribed is because of the way you patiently explain the process. Bless you and thank you for that. You definitely know how put yourself on a listener's place. You definitely deserve wayyy more views than this…thank you and keep it up!
Awesome video! Best one I've seen so far for iMovie on a mobile device. Thanks very much!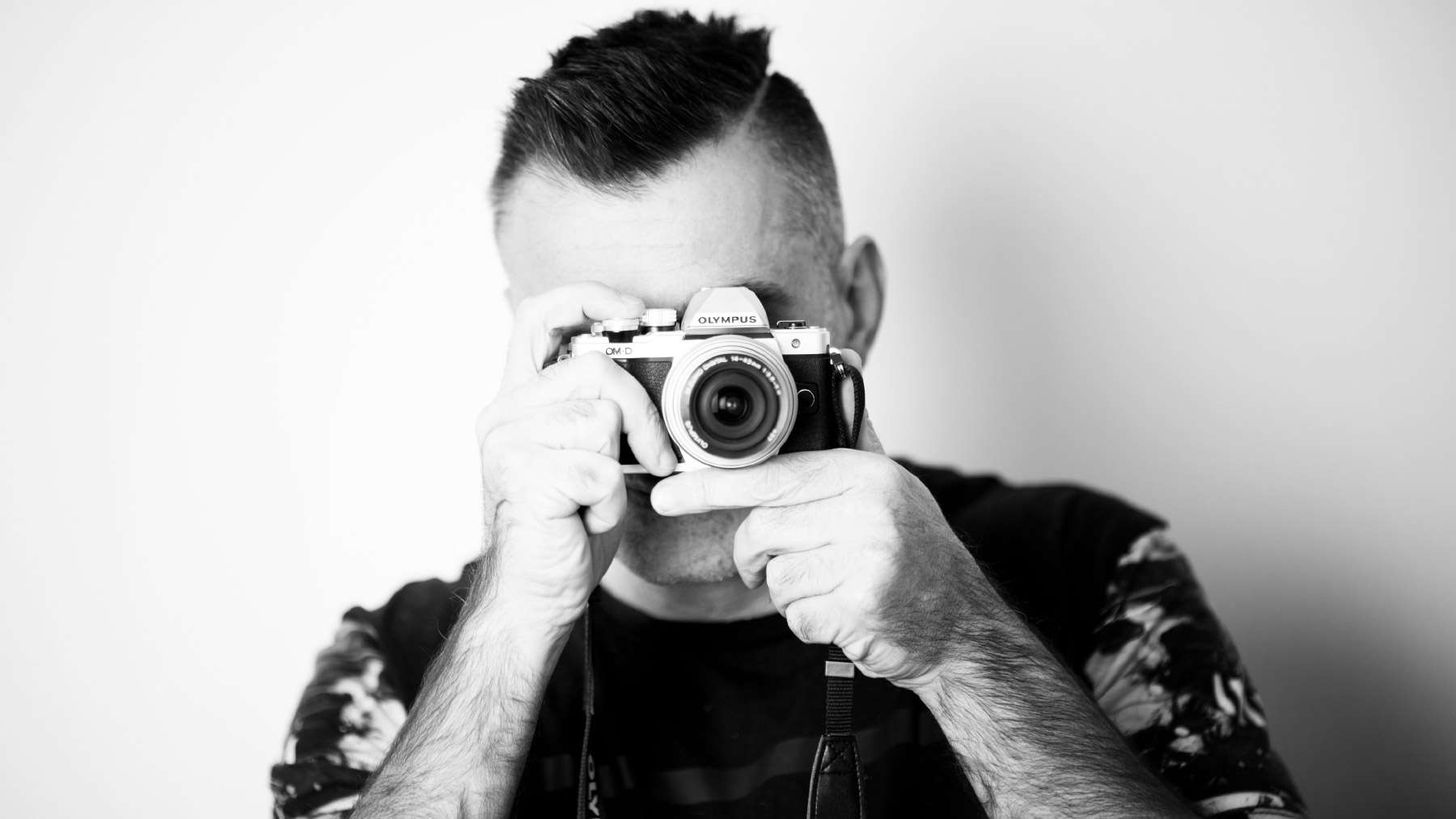 New Products
From Apple to Windows machines and Android phones.
Photography and Video
Unboxing and Reviews of photography and video equipment.
Tutorials
Learn how to use your creative software including titles form the Adobe Creative Cloud and Apple.
Consulting, Strategy and Development.
Subscribe to get in touch
LATEST PHOTOGRAPHY BOOKS.